Orleans Technical College
Philadelphia hands-on vocational
career training.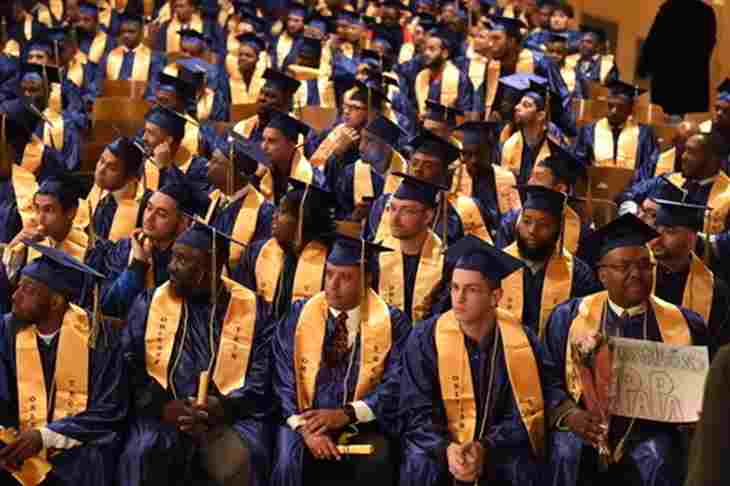 Orleans Technical College is focused on providing the highest quality of education to our graduates.
Our mission is to help you develop the job skills that employers are looking for in order to provide you with more opportunities, whether you're entering the workforce or seeking advancement. Our efficient and focused training can help you prepare for your new career in a matter of months, not years.
Find Your Future Career in Any of Our Hands-On
Training Programs:
Building Trades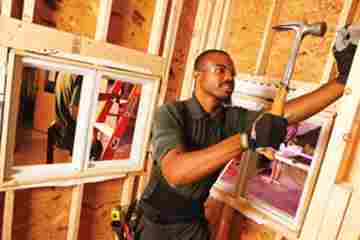 Our hands-on vocational trades training programs will provide you with technical knowledge needed for a successful career in the Building Trades. Focused Programs include training in:
Air Conditioning, Refrigeration & Heating
Building Maintenance
Carpentry
Plumbing & Heating
Residential & Commercial Electricity
Health Care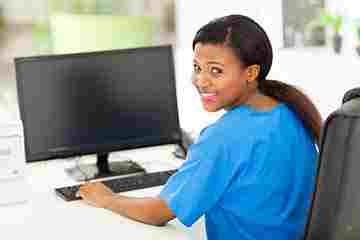 Take the first step toward a rewarding career in a fast growing field with our new Patient Services Representative training program.
Our training curriculum was developed with input from local health care facilities to give you the skills you need to work in an administrative office position at a hospital, doctor or medical office. The program includes an externship and job search assistance with our employer partners throughout

the region.